Time spent with a genuine smile
is time well spent
Supportive communication tools
for yourself - for your team
Simple, fun and long lasting
experience the tools for supportive communication
Within 60 minutes you'll smile because of the strength and determination you've discovered.

Find a time slot for a 15 min. chat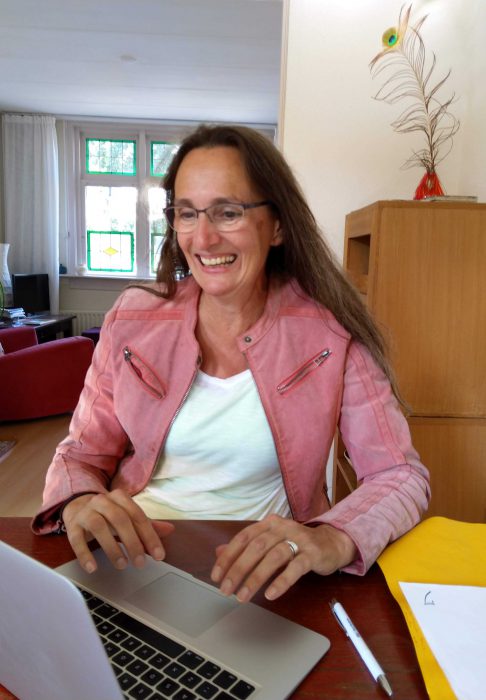 It has brought me some good insight about action i have to take from moving forward the solution. It would be good for people who wants change life or sht in business, but with no strategy and focus.

I could feel exuberance energy to move forward to hug my plans! It was good scripted, fun as well as productive! It is more like 'hands on learning'!

Thank you so much for this interesting and useful experience!

" It made me realise the amount of resource I have to tackle my challenge.
What positive difference have you observed/noticed since the experience?
"Have already implemented a couple of ideas"

New perspectives on a challenge with lightness and calm.

It was a fast-paced discovery. It was insightful!
I've seen it in many different ways, it's misunderstood. Not by you!
Here are some training courses
Short, simple and very effective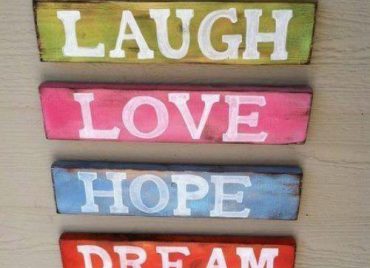 A great time together. Making memories full of serous cheerfulness Discover how you can help each other 'forever'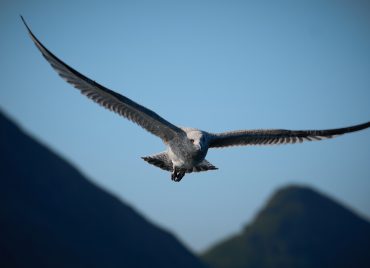 Your best one hour time investment: using highly effective tools on the spot. Reusable tools creating strong independency.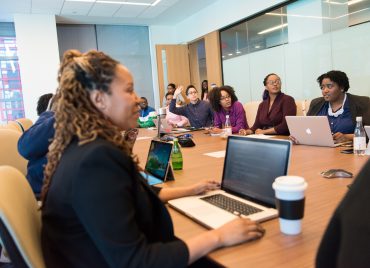 Help your passionate team in a short amount of memorable, cheerful time. Supportive communication tools keeps your team strong at all times.