Find your solution within 60 minutes
Change can create problems like stress, anxiety, uncertainty, bad communication, stranding relationships and sleepless nights
When awaydays, seminars, conferences and meetings don't bring a lot
Discover new and original ways of looking at change
Full of energy, humor and genuineness
helping YOU
Ella de Jong : she creates a sustainable changing experience for you at work and at home. Her work is described as: "effective elegant simpleness".
receive great help, now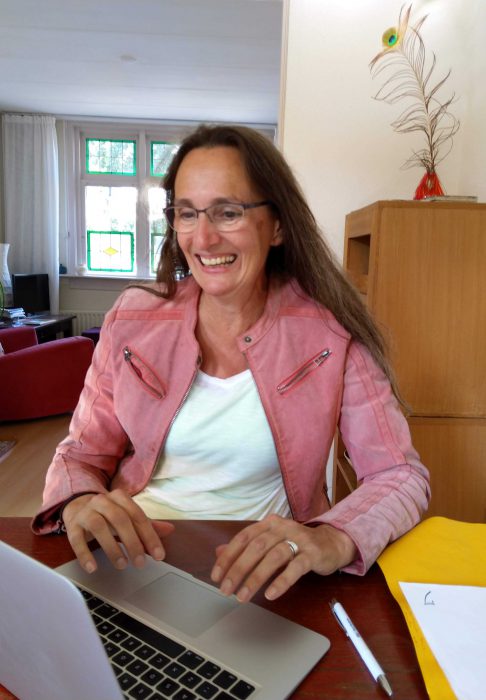 It has brought me some good insight about action i have to take from moving forward the solution. It would be good for people who wants change life or sht in business, but with no strategy and focus.

Thank you Ella de Jong for this awesome experience!

It was again GREAT!!! Everybody should experience this at least once. Structuring your thinking and feeling
without the distraction of talking about it. Most times talking makes things unclear and it gets stuck in your head. This method keeps it clear and bright.

I could feel exuberance energy to move forward to hug my plans! It was good scripted, fun as well as productive! It is more like 'hands on learning'!

It was a fast-paced discovery. It was insightful!
I've seen it in many different ways, it's misunderstood. Not by you!

Ella gave me the space to work through challenges I was facing in the pandemic lockdown. Her facilitation was calming and relaxing, the tools and techniques were simple yet effective, and I found the session energising and useful. Highly recommended.
These are some training courses
Short, simple and very effective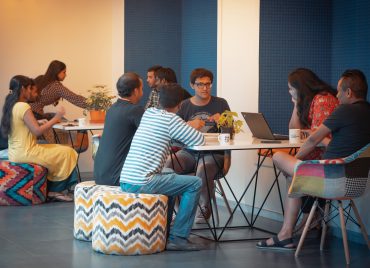 90 minutes online activities by Ella de Jong : it's innovating, fun and full of valuable decision making tools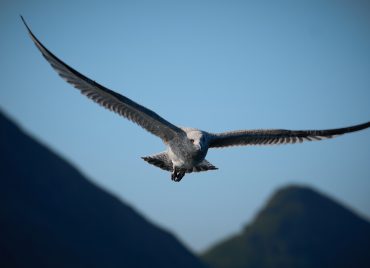 Your best one hour time investment: using highly effective tools on the spot. Reusable tools creating strong independency.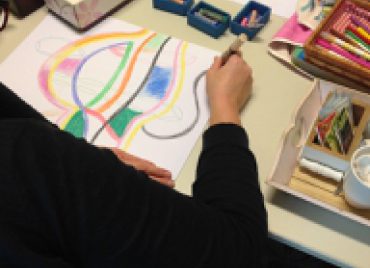 Experience how you can tackle a challenge while working out creativity exercises. Find your answers, your solutions with a smile. The tools you get are reusable for any challenge in the future.