Monthly simple and wise insights in your inbox
Who doesn't need them sometimes?
Working out your problem
From stress to determined smiles
Team Teaching: Coping Skills
Within 60 minutes your team members are feeling good! Well-being: the most wanted and most appreciated when provided by a company.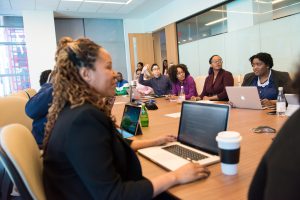 Read more
Self-help Communication
Within 60 minutes you have learned HOW to work out your personal challenge. You'll receive loads of energy: knowing how to cope!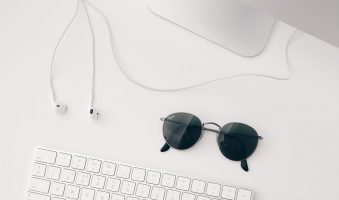 Read more
Full of hope and energy
genuine simple
Ella de Jong makes it clear for you HOW you can move from your back and forward (negative) thinking and feeling towards ... well the opposite you want for it. Enjoy her work: very effective elegant simpleness. Your progress will give you hope and energy!
Get in contact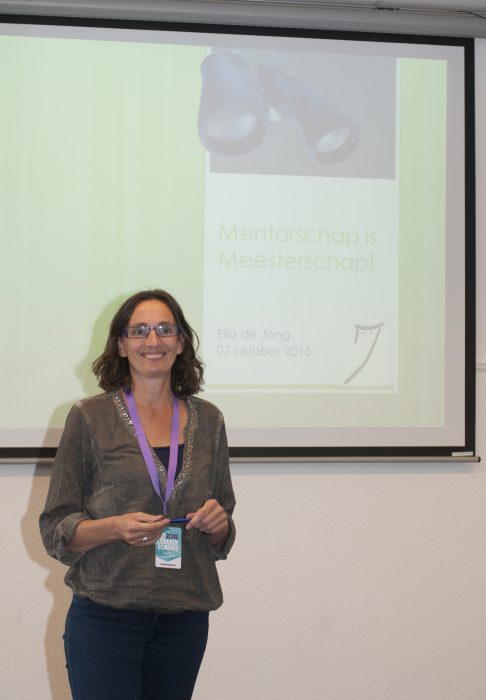 New perspectives on a challenge with lightness and calm.

Thank you Ella de Jong for this awesome experience!

It has brought me some good insight about action i have to take from moving forward the solution. It would be good for people who wants change life or sht in business, but with no strategy and focus.

Thank you so much for this interesting and useful experience!

The workshop brought to me lightness and perspective.

It was a fast-paced discovery. It was insightful!
I've seen it in many different ways, it's misunderstood. Not by you!
These are some training courses
Short, simple and very effective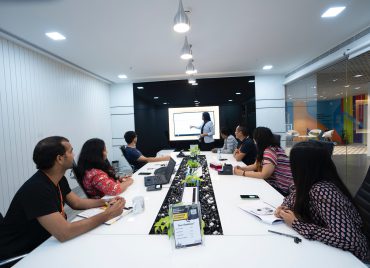 Short, effective and guaranteed positive outcomes. Focussing on the mental well-being of your employees: the best a team can get!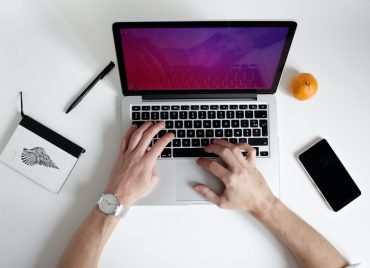 This is the best possible way: short, effective with life long value. Within an hour you'll have YOUR unique practical guide in hands.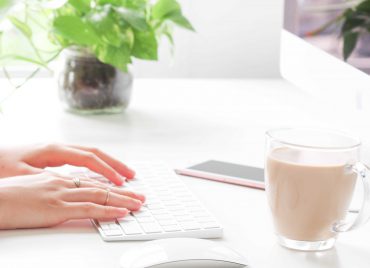 This is the best way: short, effective with life long value! Within the hour you'll have YOUR unique practical guide 'in hands'.