Time spent with a genuine smile
is time well spent
Short and simple:
sustainable tools for helpful communication
Within 60 minutes you'll smile because of the change you know is going to happen.

Find a time slot for a 15 min. chat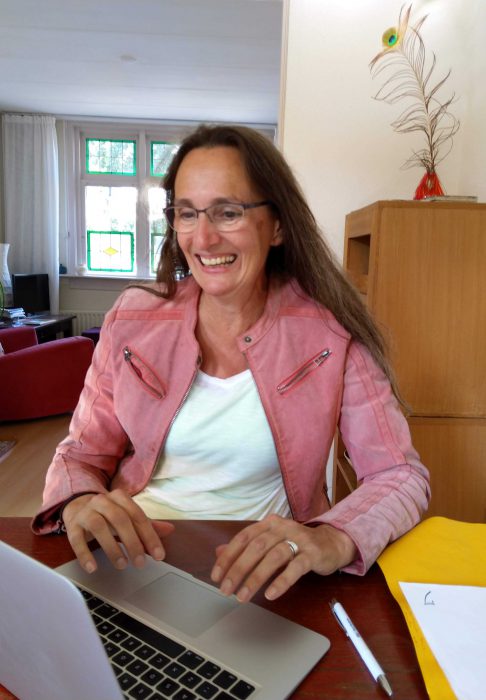 Quiet conection with myself, inner time

" It made me realise the amount of resource I have to tackle my challenge.
What positive difference have you observed/noticed since the experience?
"Have already implemented a couple of ideas"

Thank you Ella de Jong for this awesome experience!

I have found it immensely helpful ... Greater awareness of what is currently working well for me.

Thank you so much for this interesting and useful experience!
Here are some training courses
Could it be more valuable?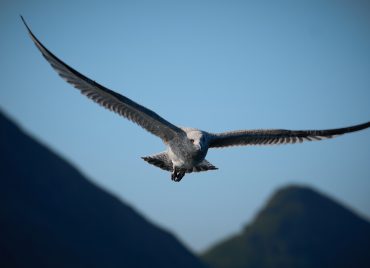 Your best one hour time investment: using highly effective tools on the spot. Reusable tools creating strong independency.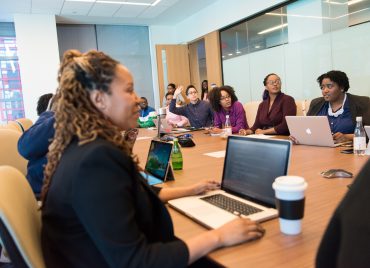 Help your team in a short amount of memorable, cheerful time. Supportive communication tools keeps your team strong at all times.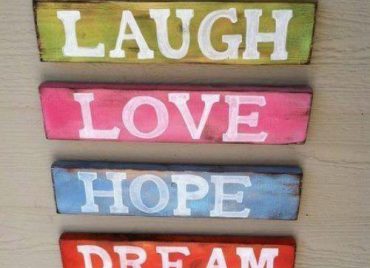 A great time together. Making memories full of serous cheerfulness Discover how you can help each other 'forever'