Working out your challenge, while staying anonymous.
It's possible. I've helped others before you :-)
In 60 minutes from stress to relief
you're calm and strengthened
Personal - Tackle Your Challenge - online live workshop
Discover your solid solutions in silence, with a smile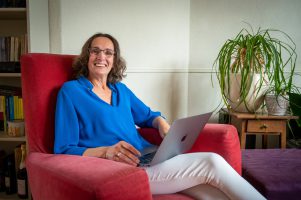 Read more
Do you want to stop your endless thinking?
Discovering your solutions within 60 minutes in absolute silence
Lasting solutions can be found in a short amount of time
Find a time slot for a 15 min. Q&A chat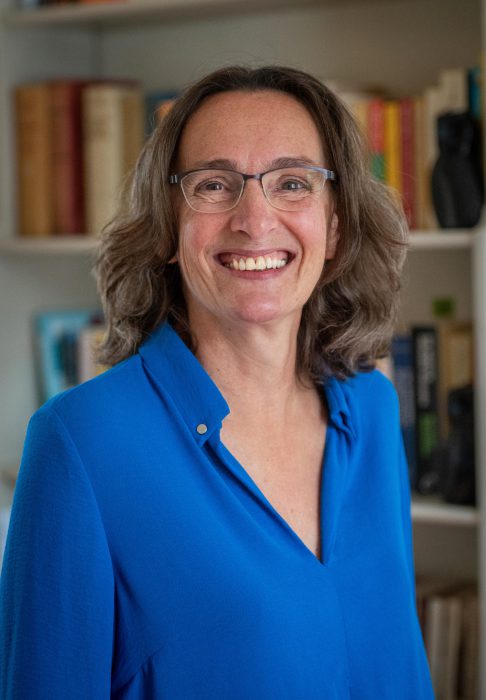 " It made me realise the amount of resource I have to tackle my challenge.
What positive difference have you observed/noticed since the experience?
"Have already implemented a couple of ideas"

An absolutely enormously heartfelt thank you to for a powerful & actually transformative master class workshop just now .

Wow! I truly feel that it was as strong as a milestone in my life. I'll be keeping it all in my journal for my autobiography . I know this experience will sit with me for a long time

New perspectives on a challenge with lightness and calm.

Dream Team Training by Ella de Jong, love it!

It was a fast-paced discovery. It was insightful!
I've seen it in many different ways, it's misunderstood. Not by you!

Ella gave me the space to work through challenges I was facing in the pandemic lockdown. Her facilitation was calming and relaxing, the tools and techniques were simple yet effective, and I found the session energising and useful. Highly recommended.
Your insights and answers are here to be found
help yourself forward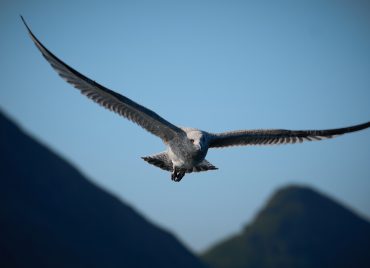 Your best one hour time investment: using highly effective tools on the spot. Reusable tools creating strong independency.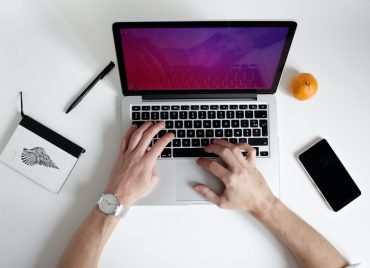 No talking required - within an hour you'll have your unique answers.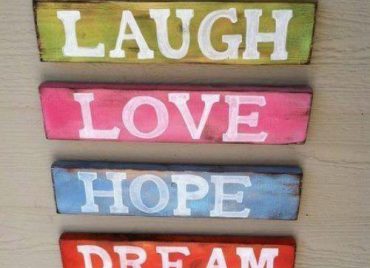 A great time together. Making memories full of serous cheerfulness Discover how you can help each other 'forever'