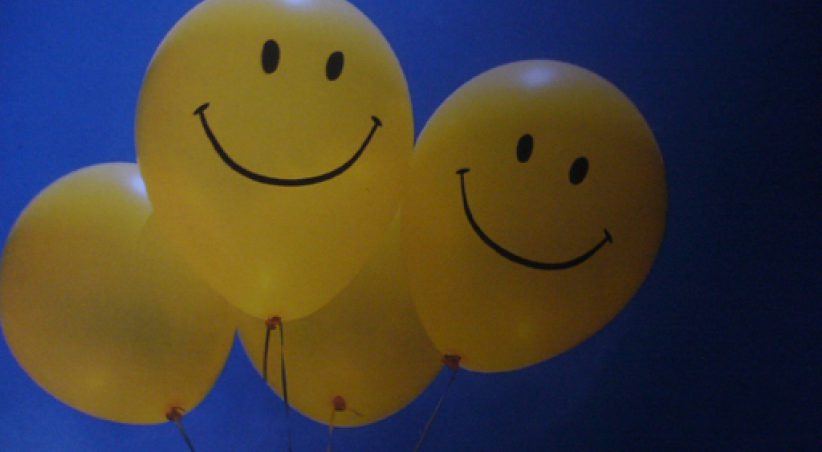 Having a great time together. Making memories full of serous cheerfulness Discover how you can help each other 'indefinitely'
Together - Tackle Workshop - Making Memories Online
Searching for a great gathering? Wanting to have a meaningful celebrating, fun time together?
How relaxing, fun and valuable can it be? Working out a challenge guided by Ella de Jong in a calm and cheerful atmosphere.

Maybe you'll have a dream and don't know where to start. Maybe you want to be meaningful and help others.
You all get a few very clear and very simple creativity exercises you'll work on right on the spot. Together with at most 5 other people you're busy, focused on your own work. You don't have to share anything. But if you want, it's okay to share whatever you want. It's also okay to drink coffee, tea, choco, to eat and to listen to music in your own online bubble. It's all okay!
Creating meaningful memories together, that's a wonderful thing to do in these difficult times! Talking about it will bring back the good mindful vibe. And ... you can reuse the exercises (the tools) on any other new challenge. How to help yourself - how to help your family and your friends? Discover it while experiencing it!

Making lifelong meaningful memories together, no matter how far apart.

Feedback after a sister-gathering: 'Interesting! ... the various activities were real fun ... some were simple, but not easy to do, and yet ... it makes you wonder ... great to be able do it by ourselves in the future ... Nice!'
Just ask : Want to schedule the workshop on a special day? A special hour? Do you have a special group in mind? It's all possible. Even following the workshop in Dutch 'Tackle je uitdaging' :-). Contact me, we'll make it work!

Contact Ella: Use the button schedule time with me or send an e-mail or use your phone (+31)6-16 424 060
Pick a date here and tell your friends / family !

Looking forward to it!
Smile, Ella