Workshops - training courses for professionals working with children - youth - young adults
I've created training courses for those who work / live with children, teenagers, young adults. Professionals who want to help their clients; their students to thrive. It's my main goal to have the attendees experiencing the Solution Focused Approach by creative and self activating assignments. It's mind opening for you as professional and will be for your students; clients. I've written a few blogs about my experience with the Solution Focused Approach in class. (Spoiler alert: I love it). I've been a primary school teacher for over 35 years. At the moment substituting in a class with 2E kids: Twice exceptional. they are highly gifted AND have been diagnosed autistic or dyslectic or adhd or odd or ... A huge challenge :-) An activating teaching-training-experiencing-mind opening 1 hour online workshop 'YOUR plan is the best!'.
Mentoring - online workshop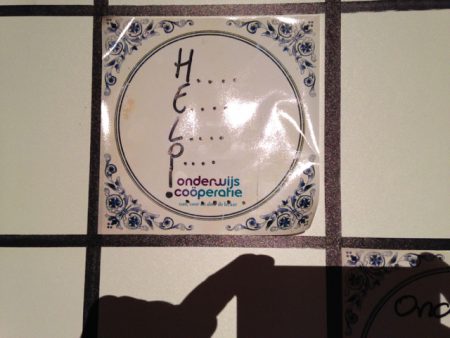 The acronym H.E.L.P.!. is a simple tool for mentors to apply while working with their mentees.
It is based upon the solution focused approach; simple but not easy. Through experiential learning the attendees / students / mentors (to be) will get to know the values, the attitude and skills important to make mentoring work.
My e-book (35,000 downloads): Solution Focused Mentoring 5 Steps to get the best out of your Mentee and Yourself
The Solution Focused Approach is for me, the most elegant, respectful, efficient approach to offer help. It has proven to be evidence based in several fields of work, like education , therapy and (hospital) care.
Schedule time with me (see below) to get the best out of this workshop.

Train the trainer course 'Tackle Your Challenge!'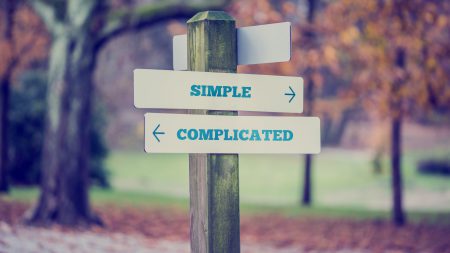 In order to apply 'Tackle Your Challenge!' to help your clients, this 'Train the trainer course' will give you all the tools and background you need.
Conferences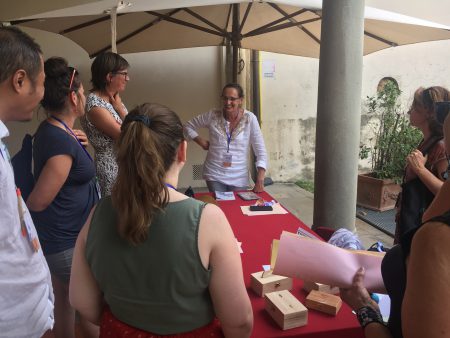 I love to present workshops at international Solution Focused Conferences. I've presented in Canada, America, Germany, Italy, Bulgaria and in The Netherlands. Workshops full of creative self-activating assignments, to be utilised the next day. Like the workshop of which the picture is taken: Florence, Italy, 2019. At the EBTA Conference
Feedback coaching - workshops - training courses -
Some feedback from (Skype) life coaching and mentoring sessions:
It is the human connection and the wisdom that helped more than anything.
Ella is simply there with you with all her being and she stands beside you with a mind that is alive and curious.
I could talk about issues that I thought no one could handle or understand without laborious explanation. After each session I naturally knew what needs to be done and I did it.
I think that the support Ella offers is profound and helps us gets back to what we all seek in various ways and forms-unconditional regard and love.

++++++++++++++++++

Some workshop feedback
... my brains are buzzing again
... got new ideas to start right a way
... so many different assignments! Lovely to learn that way, absolutely your strong side!
... it's fun and very useful!
... a shift in my brain started ...

++++++++++++
More feedback