'Change happens', but HOW to deal with it, thát's the question!
Simple and wise answers, every month.
Working out your problem with change
Using sustainable simple tools
Full of hope and energy
genuine simple
Ella de Jong makes it clear for you HOW you can move from your back and forward (negative) thinking and feeling towards ... well the opposite you want for it. Enjoy her work: very effective elegant simpleness. Your progress will give you hope and energy!
Get in contact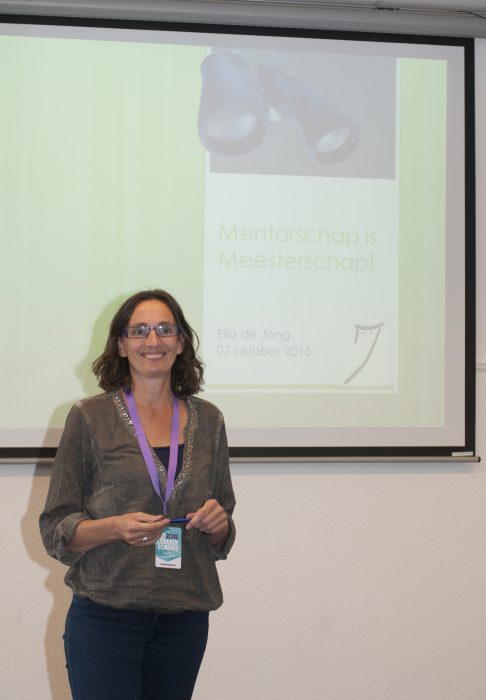 It brought me SPACE ...
I am more conscious how I use my evenings. I am more careful in use of language.

Ella gave me the space to work through challenges I was facing in the pandemic lockdown. Her facilitation was calming and relaxing, the tools and techniques were simple yet effective, and I found the session energising and useful. Highly recommended.

I have found it immensely helpful ... Greater awareness of what is currently working well for me.

It has brought me some good insight about action i have to take from moving forward the solution. It would be good for people who wants change life or sht in business, but with no strategy and focus.

The workshop brought to me lightness and perspective.

Quiet conection with myself, inner time
These are some training courses
Short, simple and very effective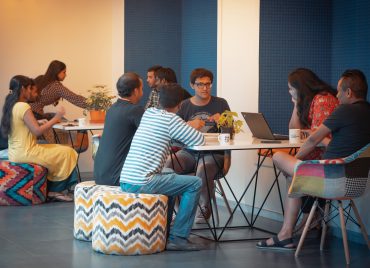 90 minutes online activities by Ella de Jong : it's innovating, fun and full of valuable decision making tools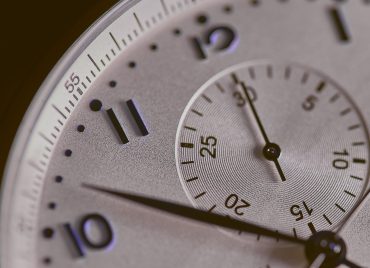 Your best one hour time investment: using highly effective tools on the spot. Reusable tools creating strong independency.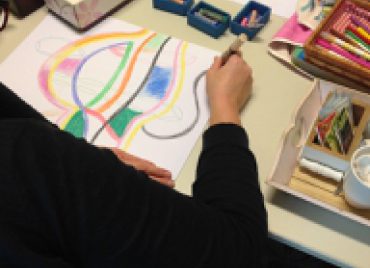 Experience how you can tackle a challenge while working out creativity exercises. Find your answers, your solutions with a smile. The tools you get are reusable for any challenge in the future.