Time spent with a genuine smile
is time well spent
Supportive communication tools
for yourself - for your team
Simple, fun and long lasting
experience the tools for supportive communication
Within 60 minutes you'll smile because of the strength and determination you've discovered.

Find a time slot for a 15 min. chat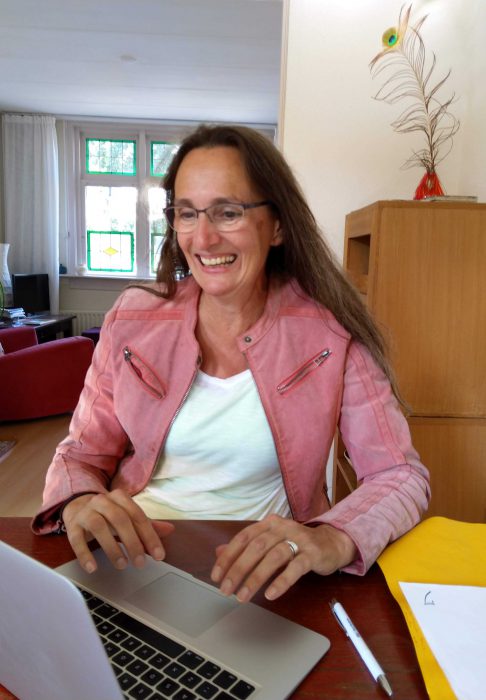 Ella gave me the space to work through challenges I was facing in the pandemic lockdown. Her facilitation was calming and relaxing, the tools and techniques were simple yet effective, and I found the session energising and useful. Highly recommended.

An absolutely enormously heartfelt thank you to for a powerful & actually transformative master class workshop just now .

Wow! I truly feel that it was as strong as a milestone in my life. I'll be keeping it all in my journal for my autobiography . I know this experience will sit with me for a long time

It brought me SPACE ...
I am more conscious how I use my evenings. I am more careful in use of language.

Thank you so much for this interesting and useful experience!

I have found it immensely helpful ... Greater awareness of what is currently working well for me.

It was a fast-paced discovery. It was insightful!
I've seen it in many different ways, it's misunderstood. Not by you!
Here are some training courses
Short, simple and very effective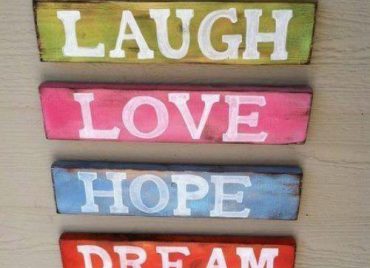 A great time together. Making memories full of serous cheerfulness Discover how you can help each other 'forever'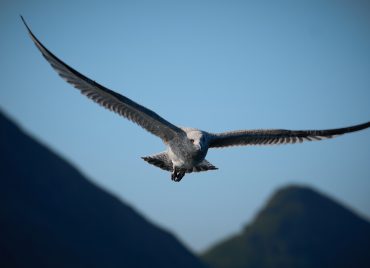 Your best one hour time investment: using highly effective tools on the spot. Reusable tools creating strong independency.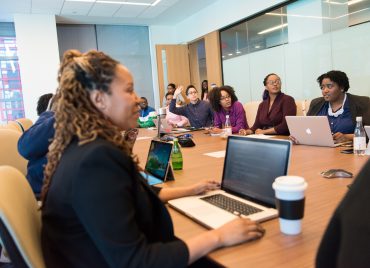 Help your passionate team in a short amount of memorable, cheerful time. Supportive communication tools keeps your team strong at all times.