Working out your challenge, while staying anonymous.
It's possible. I've helped others before you :-)
In 60 minutes from stress to relief
you're calm and strengthened
Personal - Tackle Your Challenge - online live workshop
Discover your solid solutions in silence, with a smile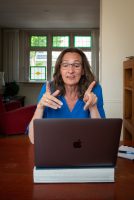 Read more
Do you want to stop your endless thinking?
Discovering your solutions within 60 minutes in absolute silence
Lasting solutions can be found in a short amount of time
Find a time slot for a 15 min. Q&A chat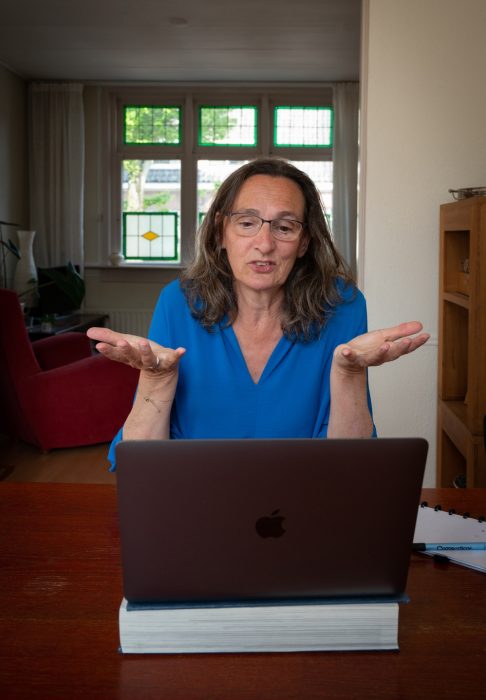 I have found it immensely helpful ... Greater awareness of what is currently working well for me.

Ella gave me the space to work through challenges I was facing in the pandemic lockdown. Her facilitation was calming and relaxing, the tools and techniques were simple yet effective, and I found the session energising and useful. Highly recommended.

Thank you so much for this interesting and useful experience!

" It made me realise the amount of resource I have to tackle my challenge.
What positive difference have you observed/noticed since the experience?
"Have already implemented a couple of ideas"

It has brought me some good insight about action i have to take from moving forward the solution. It would be good for people who wants change life or sht in business, but with no strategy and focus.

Dream Team Training by Ella de Jong, love it!
Your insights and answers are here to be found
help yourself forward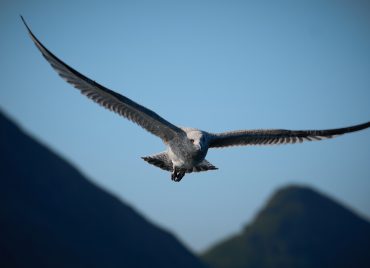 Your best one hour time investment: using highly effective tools on the spot. Reusable tools creating strong independency.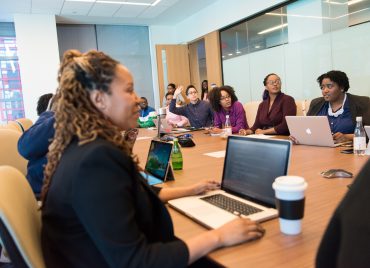 Help your team in a short amount of memorable, cheerful time. Supportive communication tools keeps your team strong at all times.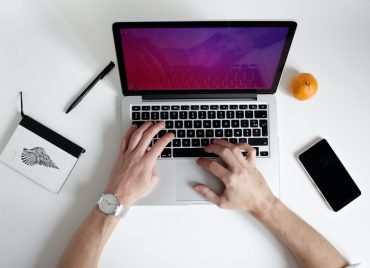 No talking required - within an hour you'll have your unique answers.