Time spent with a genuine smile
is time well spent
Supportive communication tools
for yourself - for your team
Simple, fun and long lasting
experience the tools for supportive communication
Within 60 minutes you'll smile because of the strength and determination you've discovered.

Find a time slot for a 15 min. chat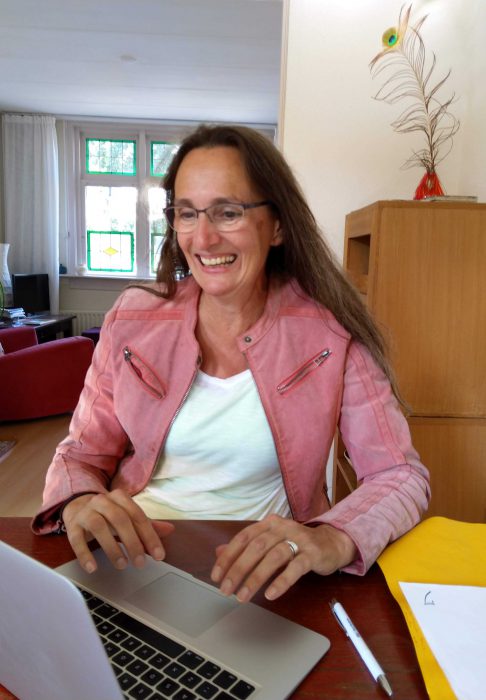 It brought me SPACE ...
I am more conscious how I use my evenings. I am more careful in use of language.

The workshop brought to me lightness and perspective.

Thank you so much for this interesting and useful experience!

Quiet conection with myself, inner time

Thank you Ella de Jong for this awesome experience!

Ella gave me the space to work through challenges I was facing in the pandemic lockdown. Her facilitation was calming and relaxing, the tools and techniques were simple yet effective, and I found the session energising and useful. Highly recommended.
Here are some training courses
Short, simple and very effective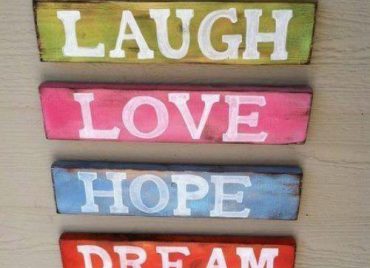 A great time together. Making memories full of serous cheerfulness Discover how you can help each other 'forever'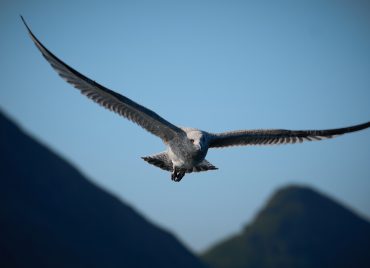 Your best one hour time investment: using highly effective tools on the spot. Reusable tools creating strong independency.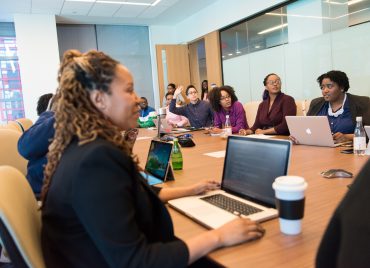 Help your passionate team in a short amount of memorable, cheerful time. Supportive communication tools keeps your team strong at all times.