The shortest road to wise answers
Getting unstuck: with confident taking successful steps
Individual Masterclasses
Up until now you've spend a lot of time doubting and worrying about difficult situations at home / at work. Ella de Jong will help by learning how to look at your challenge in order to find out what action has to be taken. Without digging in the past, without "vague, long talking". Your energy will be back again, like your focus and your patience. It's empowering to discover your own wise answers.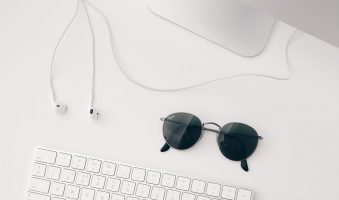 Read more
Team Training Courses
How much time gets lost when people try to work while worrying all the time or while they have new endeavours on their minds? How effective would it be to teach them how to tackle their challenges? In only one online hour! The productivity will rise, their team work will improve and their costumer service will be constant high standard. Wise business answers: the online team training course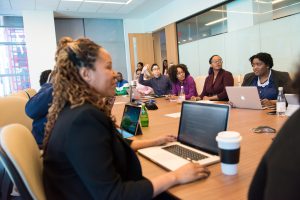 Read more
Full of hope and energy
simple and wise
Ella de Jong makes it clear for you HOW you can move from your back and forward (negative) thinking and feeling towards ... well the opposite you want for it. Enjoy her working with you: very effective elegant simpleness.
Get in contact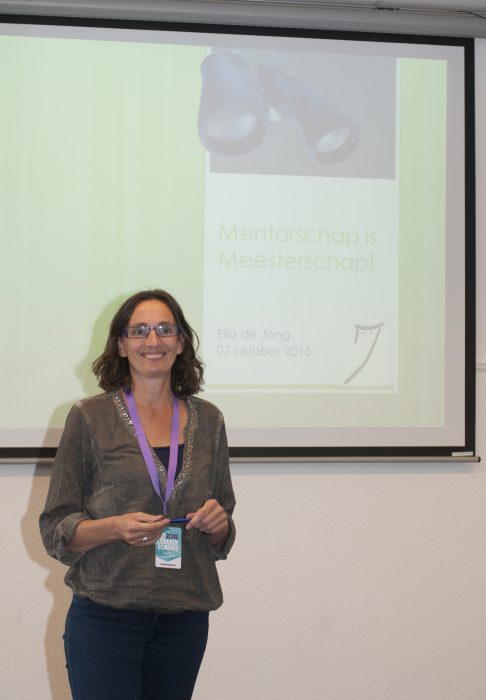 Quiet conection with myself, inner time

It was a fast-paced discovery. It was insightful!
I've seen it in many different ways, it's misunderstood. Not by you!

It has brought me some good insight about action i have to take from moving forward the solution. It would be good for people who wants change life or sht in business, but with no strategy and focus.

Thank you Ella de Jong for this awesome experience!

A heartfelt thank you! G.W. posted it on LinkedIn right after she attended the Masterclass
These are some training courses
Short, simple and very effective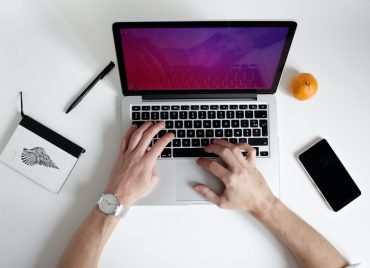 This is the best possible way: short, effective with life long value. Within an hour you'll have YOUR unique practical guide in hands.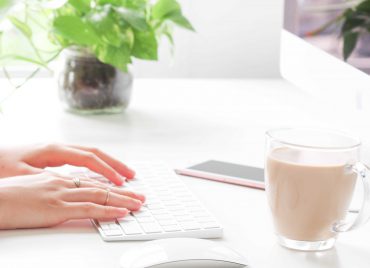 This is the best way: short, effective with life long value! Within the hour you'll have YOUR unique practical guide 'in hands'.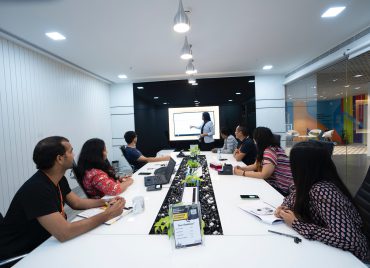 Online one hour training courses. Your team will learn how to deal with their worries and challenges that stand in the way of 'being at their best' at their work.