Divorced fathers at the workplace
Stay anonymous if you want.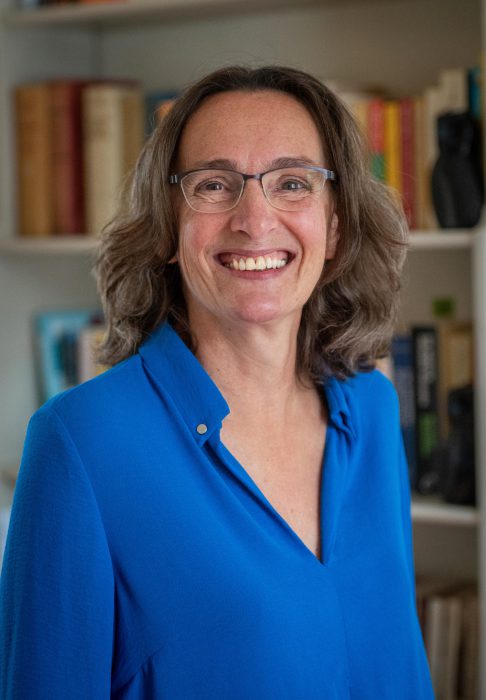 Ella gave me the space to work through challenges I was facing in the pandemic lockdown. Her facilitation was calming and relaxing, the tools and techniques were simple yet effective, and I found the session energising and useful. Highly recommended.

Quiet conection with myself, inner time

It was a fast-paced discovery. It was insightful!
I've seen it in many different ways, it's misunderstood. Not by you!

The workshop brought to me lightness and perspective.

New perspectives on a challenge with lightness and calm.

Thank you Ella de Jong for this awesome experience!
Here are some training courses
Could it be more valuable?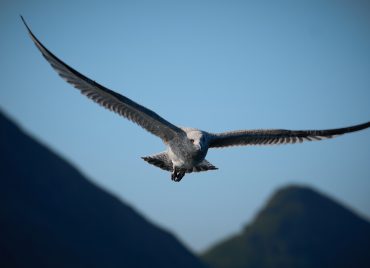 Your best one hour time investment: using highly effective tools on the spot. Reusable tools creating strong independency.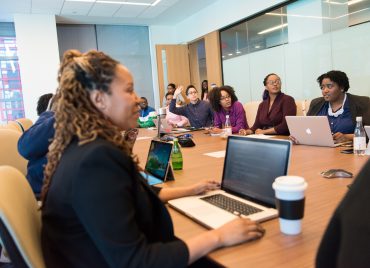 Help your team in a short amount of memorable, cheerful time. Supportive communication tools keeps your team strong at all times.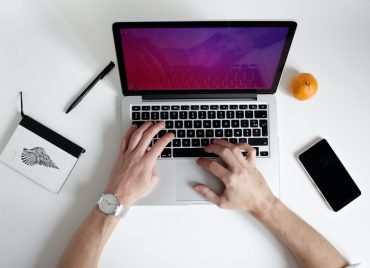 No talking required - within an hour you'll have your unique answers.