Online talking ...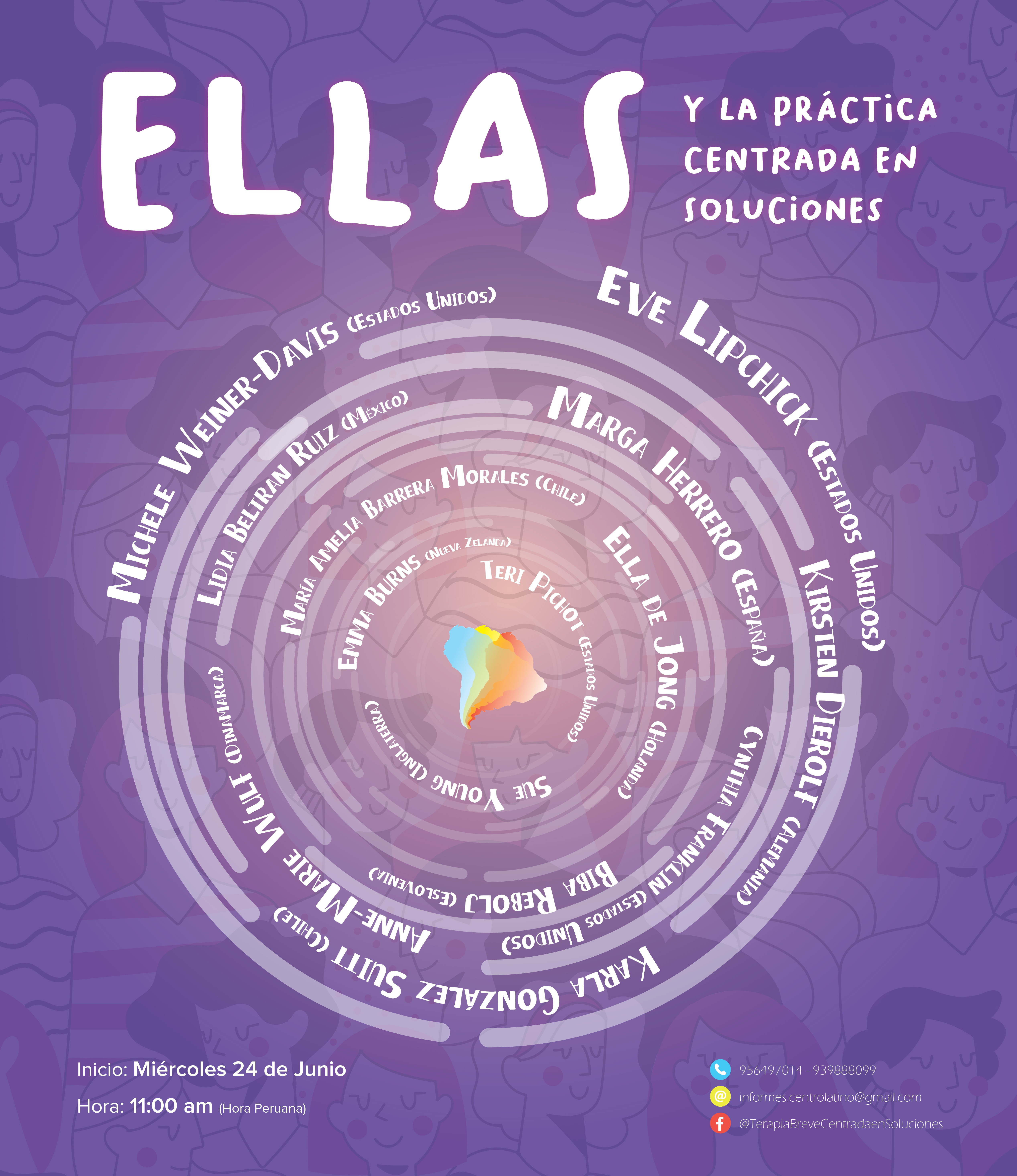 What is going to happen soon: being part of the wonderful SF24 Conference Building Hope, empowering change. I'm scheduled at the 'Asia sessions' at 12:30 PM CET on August 7th. 2020

What is also going to happen: I'm invited by Hans Pier Jara Iglesias for an online conversation on September 16th at 09:00 am (CET) uur with Centro Latino, Peru. I'm very honoured!
I've answered a nice question asked by Marco Matera in Florence at the EBTA conference in 2019. In May 2020 I've posted it on Facebook.
I've started years ago putting 'Smile Strength minutes' at a YouTube channel. It's about time to complete the senses and to fill it with other valuable stuff!