Online talking ...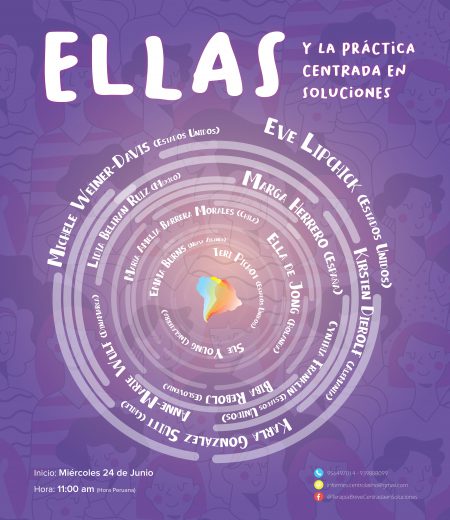 I'm invited by Hans Pier Jara Iglesias for an online conversation on September 16th at 09:00 am (CET) uur with Centro Latino, Peru. I'm very honoured!
I've answered a nice question asked by Marco Matera in Florence at the EBTA conference in 2019. In May 2020 I've posted it on Facebook.
A wonderful experience: being part of the SF24 Conference Building Hope, empowering change. I was scheduled at the 'Asia sessions' at 12:30 PM CET on August 7th. 2020.
I've started years ago putting 'Smile Strength minutes' at a YouTube channel. It's about time to complete the senses and to fill it with other valuable stuff!
Future plans: putting my masterclass on Udemy.com so more people are able to learn how to help others and themselves by using simple and wise communication.