Online one hour training courses. Improving productivity, team work and customer / client service.
The shortest road to the best personal service.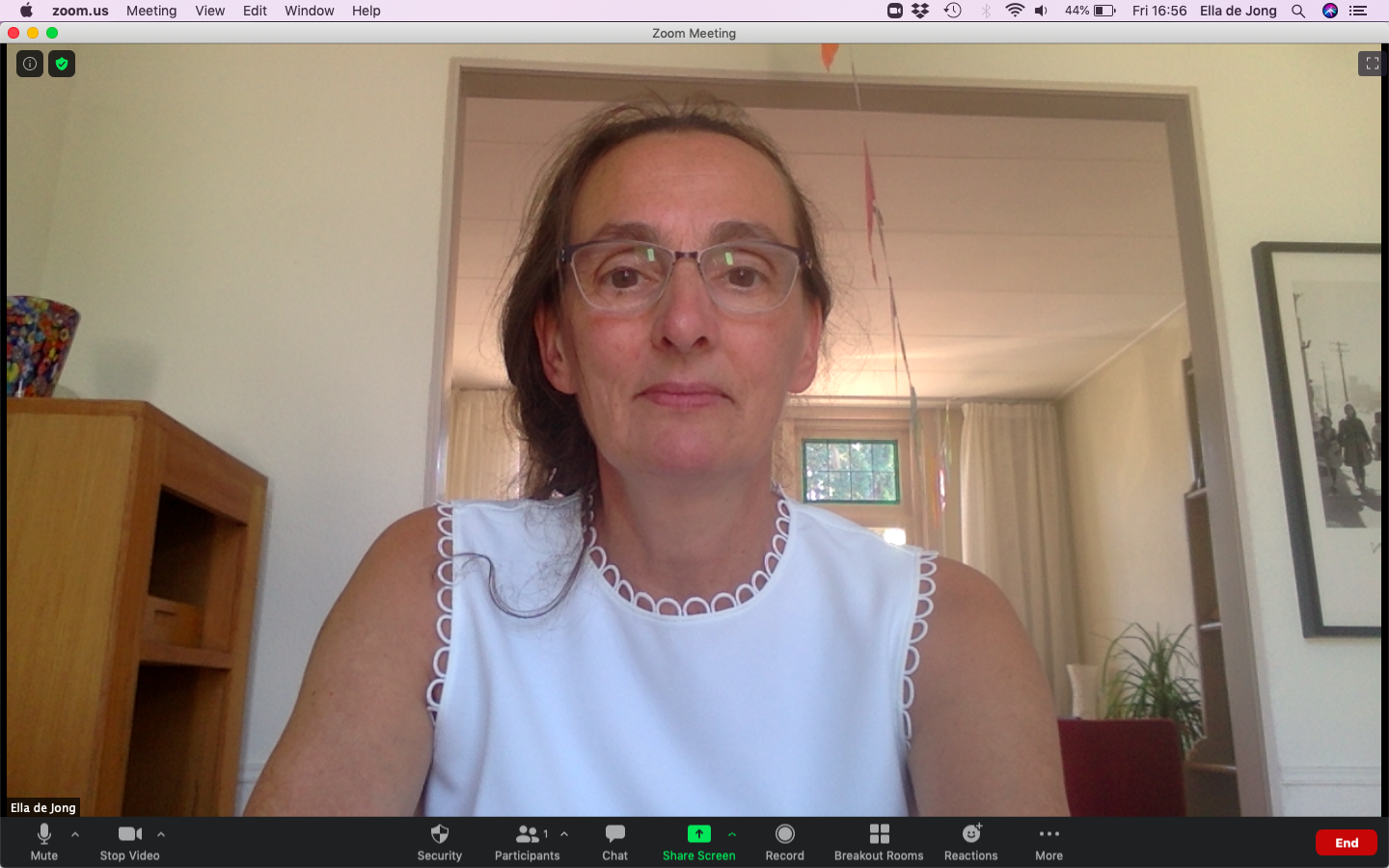 Your team will learn how to deal with their worries and challenges that stand in the way of 'being at their best' at their work.
They'll get sustainable tools to use at work for themselves and also to help their clients and customers.