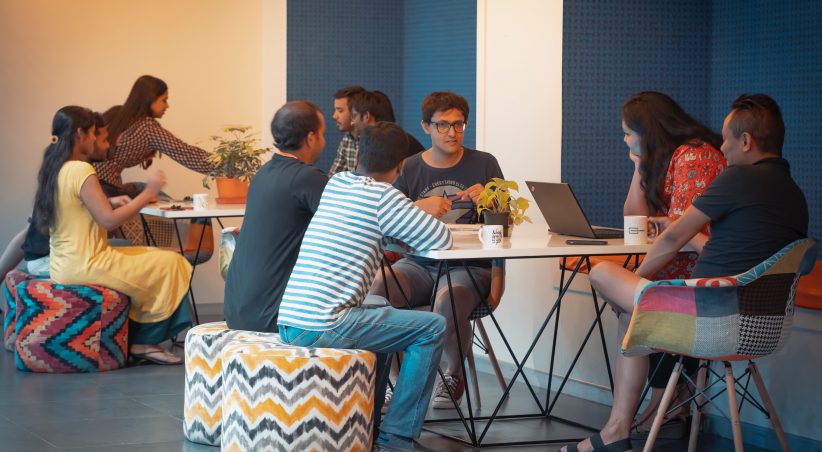 90 minutes online activities by Ella de Jong : it's innovating, fun and full of valuable decision making tools
Team Building: Tackle Your Challenge! - online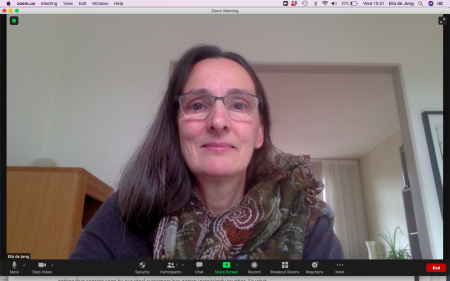 Give your team a chance to jointly discover HOW one can find solutions all by him/herself. The experience is engaging with long lasting mind tools to take home.
During this 90 minutes Team Building Event everyone experiences individually the valuable and surprising way of working towards a solution. Sustainable value and engaging fun at the same time.

At the top right side on this page and in calendar you'll see various dates of Team Building Events. Please contact me
A. when you'd like to set an other date / time,
B. when your group is over 10 people
C. when you just want to ask something

e-mail: contact

text: (+31) 6 - 16 424 060
schedule time with me: Calendly
Look at calendar it gives you an oversight of all the activities by Ella de Jong.