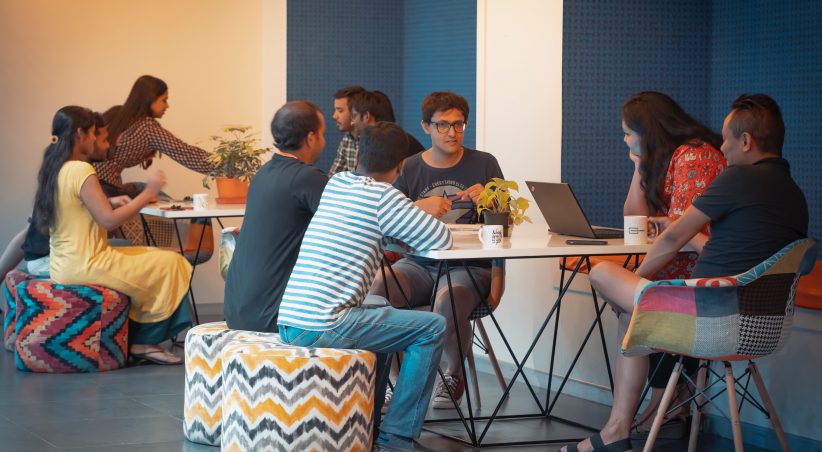 Your team will experience the flow of creativity. This will improve connectedness, cheerful memories and surprising solutions.
Team Building: Tackle Your Challenge Creative and Online!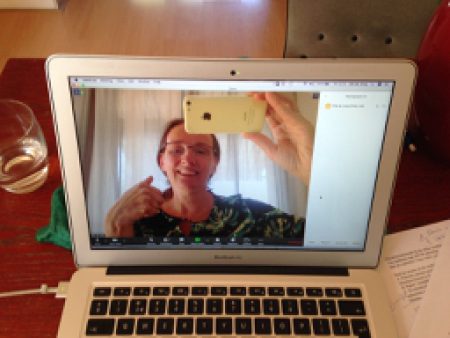 Experience how simple creativity exercises can lead your team to work out any challenge. All team members will find unique and positive solutions at the end.

Being together, seeing everyone working out a challenge has proven to be highly engaging. There is a strong sense of being part of the team.

The engagement AND the mind tools will be of huge value in your organisation , your company long time after the actual Team Building event. Sustainable smart investment of time and resources. Are there good reasons nót to start with this asap?
An other day?
An inclusive group? I would love to tackle this challenge! One could think of attendees who have to deal with autism - bad sight - stress - anxiety. People who are introvert - blind or deaf.

Please contact me for any question. Use the button 'Schedule time with me' or send me an app +31 616 424 060 or send me an email by using contact