This is the best way: short, effective with life long value! Within the hour you'll have YOUR unique practical guide with doable steps to take.
Tackle Your Challenge, Simple!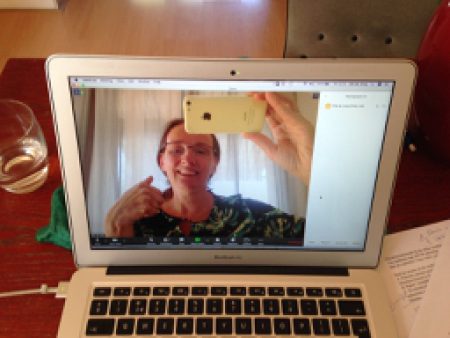 It doesn't get any shorter and clearer! Within one online hour you'll know exactly what steps to take.
Up until now you've spend a lot of time thinking back and forward about challenging situations at home / at work.
During this online Masterclass you'll learn how to look at your challenge in order to find out what action has to be taken. You'll get a few simple, clear assignments. You don't have to share anything during and after the assignments. Even your video can be "off". Only you know the challenge you're going to tackle.
Short, simple and very effective! Read the feedback yourself.