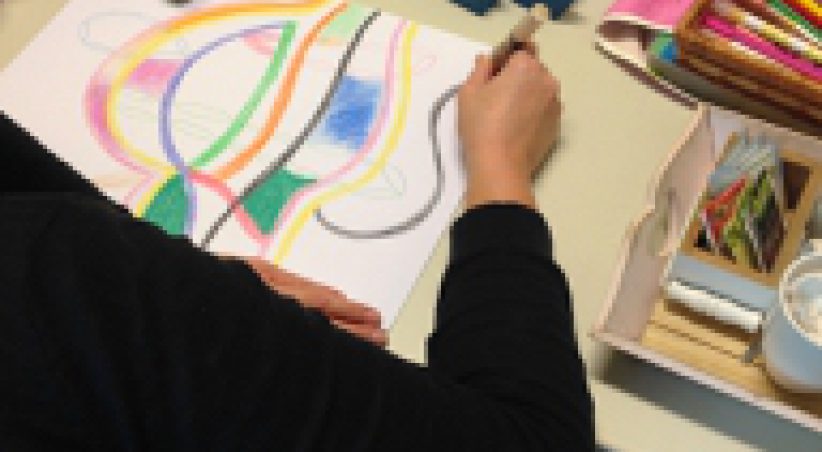 Experience how you can tackle a challenge while working out creativity exercises. Find your answers, your solutions with a smile. The tools you get are reusable for any challenge in the future.
Workshop 'Tackle Your Challenge Creative!' - online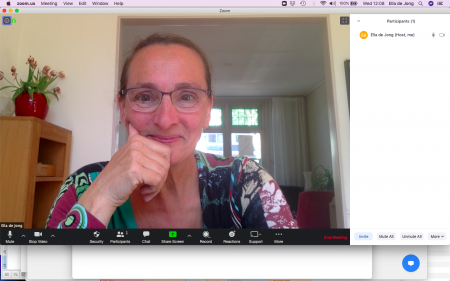 Experience how creativity exercises can lead you to work out your challenges towards positive unique doable outcomes. Discover new mind opening tools while in a creative flow.

There is no need to share information about your personal challenges at any point. The tools will still do their job :-)

You can read Feedback from the attendees who have experienced the Masterclass 'Tackle Your Challenge!'. (You'll find it at the bottom)

An other day?
An inclusive group? It would be a challenge for me which I would love to tackle! One could think of attendees who have to deal with autism - bad sight - stress - anxiety. People who are introvert and/or people who don't like a lot of talking from the other side of the screen.
Take a look at the possibilities for Team Building
Online
There's a FLOW in every creative moment. I'm there for you to make it happen!