Mission and vision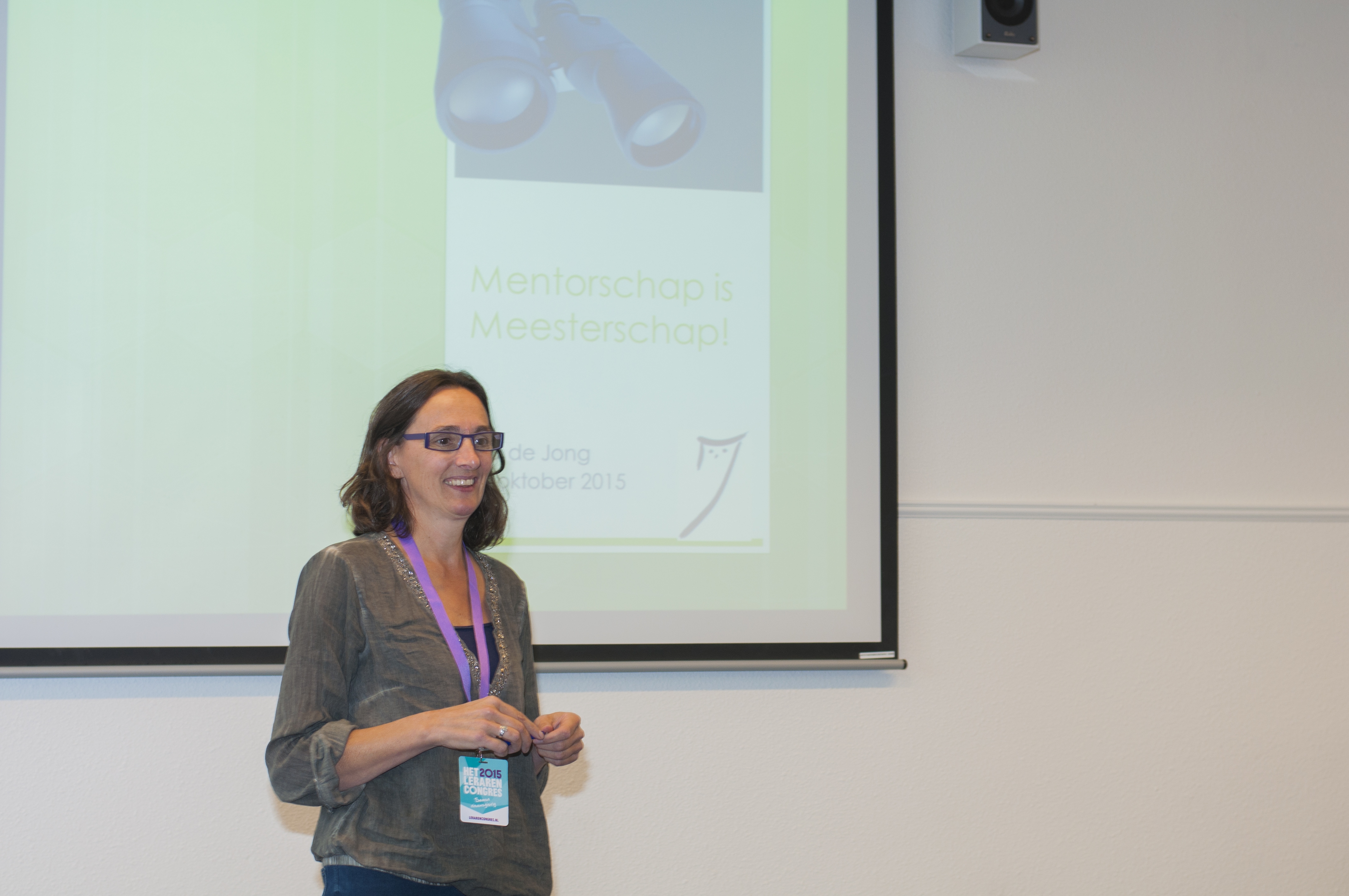 Cheerful, driven, friendly and very professional. In short: very well skilled to help you in a short amount of time. Helping without having to know your problem / your challenge. It's possible!
Mission: Making a positive change to at least 100.000 people all over the world by teaching them how to cope with challenges using the 'simple' and wise solution focused approach.

Vision: Every person is able to make with self confidence the first steps in dealing with their difficulties. How you look at your challenges is key.

A chapter in a book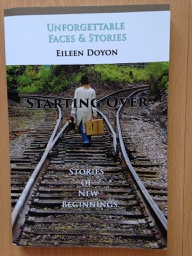 Perhaps one could describe me as a person who keeps on starting over and over again.
Eileen Doyon has kindly asked me to write a chapter in one of her books in 2017. I've named it 'Starting over'.