Mission and vision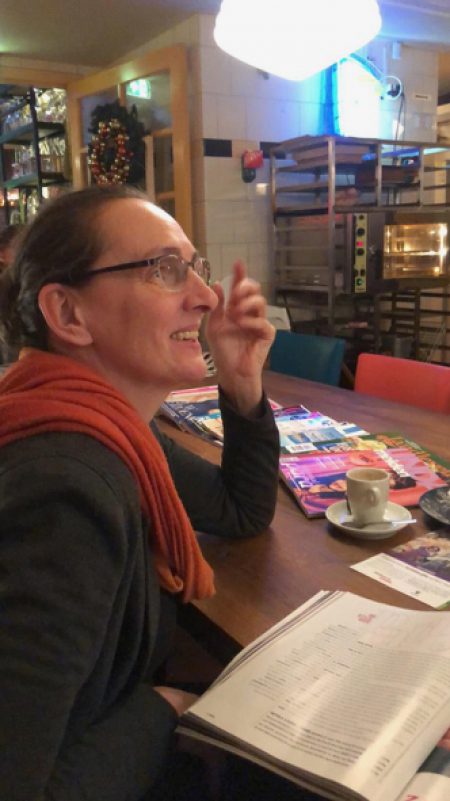 My mission: To spread the power of 'helpful, wise communication' over at least 100,000 people all over the world.

My vision: Everyone can learn how to increase and/or preserve their own and others well-being by simple, wise and warm interactions.

Being raised on a farm in the Netherlands with six (!) big brothers and two big sisters, I've learned from day one that 'humor and common sense' are the way you deal with difficulties.

My 'chapters in life' have left me hopeful and determined smiling, despite various struggles and challenges.
A chapter in a book
Perhaps one could describe me as a person who keeps on starting over and over again.
Eileen Doyon has kindly asked me to write a chapter in one of her books in 2017. I've named it 'Starting over': my solution focused mindset helped me cope with (almost traumatic) disappointments, lowering self esteem and losing sight of kindness and its strength.
I am a member of the Dutch Association of Solution Focused Professionals VOPN and the European Brief Therapy Association EBTA.

Registered at the Dutch Chamber of Commerce, KvK nr. 08131710.