Mission and vision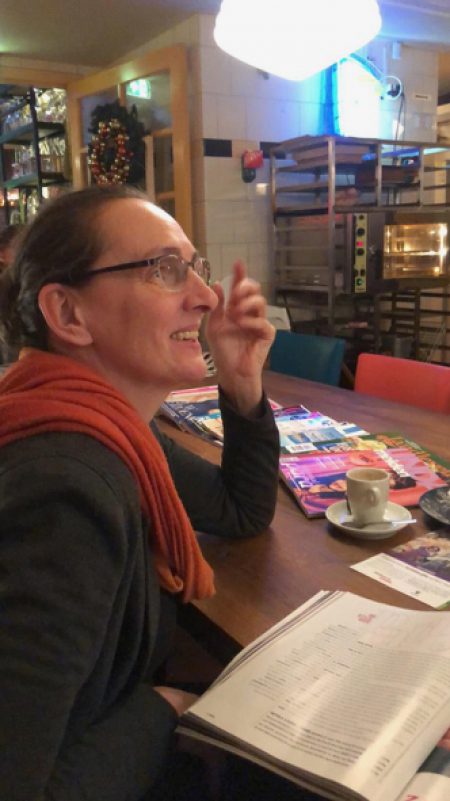 Mission: bringing sustainable & effective tools to leaders and their team, in order to create independent teams that are looking forward to tackle new challenges together.
Vision: every person is able to make her/his own choices and will be empowered by the autonomy and effectiveness of the tools to 'Tackle Your Challenge'.


Being raised on a farm in the Netherlands with six (!) big brothers and two big sisters, I've learned from day one that 'humor and common sense' are the way you deal with difficulties.

Having been a teacher for decades I've connected with more than a 1,000 pupils and their parents, families, teachers and their service providers. Every encounter demanded fine tuning regarding tone and attitude so we should get the best out of ourselves while working together. The basis was mutual respect and 'looking into the future'.
My 'chapters in life' have formed through struggles and challenges to who I am now: determined, joyful, creative and at the same time down to earth.
Looking forward to meet face to face and online at least 1,000 different people! What a challenge to bring out the best in leaders and their team!

Quote Ella de Jong, March 2021:
"There is a challenge in everything, that's where the resources will come in."
A chapter in a book
One could describe me as a person who keeps on starting over and over again.
Eileen Doyon has kindly asked me to write a chapter in one of her books in 2017. I've named it 'Starting over': my solution focused mindset helped me cope with (almost traumatic) disappointments, lowering self esteem and losing sight of kindness and its strength. It made me stronger and more determined.
I am a member of the Dutch Association of Solution Focused Professionals VOPN and the European Brief Therapy Association EBTA.
I am also a member of the worldwide biggest Business International Network BNI - Dutch chapter BNI Gouwe.
Registered at the Dutch Chamber of Commerce, KvK nr. 08131710.